bzm_metro
Compatible Modes
Author
Details
Difficulty

Max Player Count

8 (Bot Zombie)

24 (other Zombie Mods)

Map Size

Medium

Release Date

South Korea
29 April 2014

Taiwan/Hong Kong
13 May 2014

China/Japan
14 May 2014

Singapore/Malaysia
8 October 2014

CSN:Z
23 September 2014

Indonesia
12 November 2014

Vietnam
26 March 2015

Location

Abandoned subway

Structure

Simple

Time

Night

Map Textures
Metro (bzm_metro) is a Zombie map in Counter-Strike Online.
Background
You want survive in the city after the outbreak of the virus in biochemistry. Be sure to stay away from the underground passage, like this horrible subway platform. I believe you have no intention of breaking into a horde of zombies...
Humans: Kill all the zombies or survive the round.
Zombies: Infect all humans.
Release date
South Korea: 29 April 2014.
Taiwan/Hong Kong: 13 May 2014.
China/Japan: 14 May 2014.
Singapore/Malaysia: 8 October 2014.
Indonesia: 12 November 2014.
CSN:Z: 23 September 2014.
Vietnam: 26 March 2015.
Gallery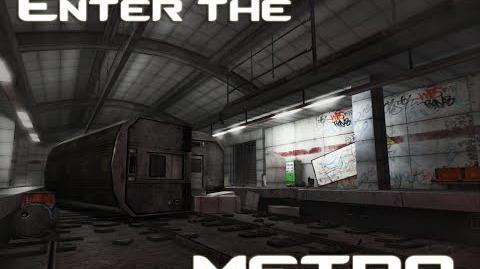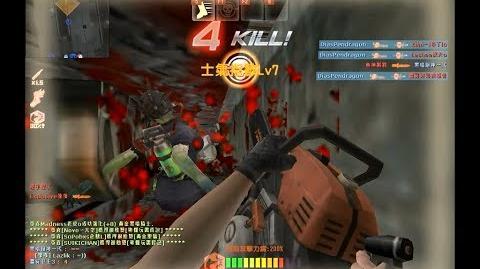 Trivia
Metro is an underground railway system in a city, especially Paris or Moscow.
This map is extension of Tunnel.
This map is not available for Zombie: The Hero in Singapore/Malaysia region.
Which Battle Weapons is your favorite?
Ad blocker interference detected!
Wikia is a free-to-use site that makes money from advertising. We have a modified experience for viewers using ad blockers

Wikia is not accessible if you've made further modifications. Remove the custom ad blocker rule(s) and the page will load as expected.