"
Slash 'em all!
- Official description
"
dm_moonlight
Compatible Modes
Author
Details
Difficulty

Max Player Count

20

Map Size

Small

Release Date

Turkey
24 September 2014

CSN:Z
23 September 2014

Vietnam
26 March 2015

Indonesia
20 January 2016

Location

Temple

Structure

Simple

Time

Midnight

Map Textures

Moonlight (dm_moonlight) is a Knife Battle-exclusive map in Counter-Strike Online.
Overview
Moonlight is only exclusive to Knife Battle. The players can only use melee weapons in this map.
Release date
Turkey: 24 September 2014.
CSN:Z: 23 September 2014.
Vietnam: 26 March 2015.
Indonesia: 20 January 2016.
Gallery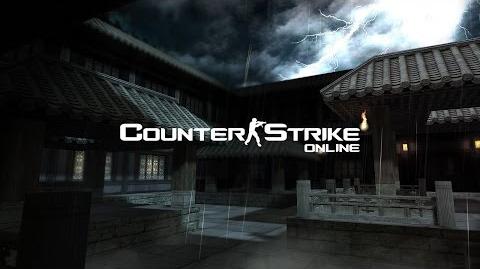 Trivia
Players can hear wolf howling while walking in this map.
Players can see fogs in this map if using OpenGL as renderer, just like in Zombie Mods.
See also
Which Buff Weapon do you want the most?
Ad blocker interference detected!
Wikia is a free-to-use site that makes money from advertising. We have a modified experience for viewers using ad blockers

Wikia is not accessible if you've made further modifications. Remove the custom ad blocker rule(s) and the page will load as expected.