Tempest

Game(s)
Overview
Aliases

SF SMG

Type
Origin

Unknown

Source

Price
Cash point

N/A

Game point

N/A

Price in match

$1900

Statistics
Base damage

24

Accuracy

17%

Recoil

8%

Rate of fire

93%

Percentage speed reduction

-5% (2.5 kg)

Knockback Power

High

Stun Power

Low

Magazine Size

35 / 100

Fire Mode

Automatic

Ammunition

Reload Time

3.0 seconds

Affiliation
Used by
Others
System name

sfsmg
Tempest (SF SMG) is one of the science fiction weapons in Counter-Strike Online obtainable randomly from Code Box.
Overview
Tempest is a future bullpup-style submachine gun that is fed with 35 rounds of .45 ACP ammunition. It has very high rate of fire and is much lighter than any ordinary submachine gun.
Advantages
Disadvantages
Tips
Users
Metal Arena:
Gallery
Firing sound
Reload sound
Draw sound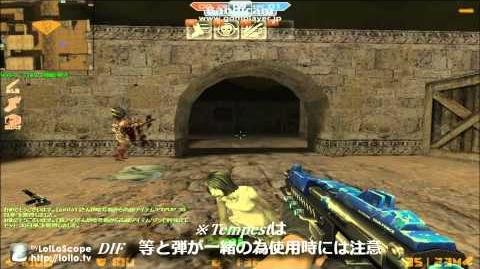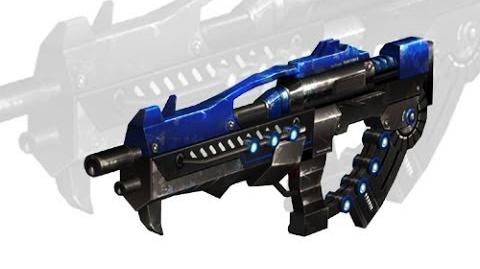 Trivia
Which Battle Weapons is your favorite?
Ad blocker interference detected!
Wikia is a free-to-use site that makes money from advertising. We have a modified experience for viewers using ad blockers

Wikia is not accessible if you've made further modifications. Remove the custom ad blocker rule(s) and the page will load as expected.