de_toscana

Compatible Modes
Author
Details
Max Player Count

32

Map Size

Large

Release Date

China
2 September 2015

South Korea
3 September 2015

Location


Toscana, Italy

Structure

Complicated

Time

Daytime
Toscana (de_toscana) is a bomb defuse map in Counter-Strike Online 2.
Overview
Toscana takes place in an Italian city. There are two bomb sites in this map.
Official description
Counter-terrorists: The terrorists who engaged in illegal actions at Toscana has been revealed. When the terrorists known that their secret base was blown, they decided to destroy the base to cover their acts. Prevent them! If there are any bombs, defuse them immediately.
Terrorists: The terrorist who carry with C4 must destroy one of the bomb site. It is the only way to cover our acts.
Other notes: There are two bomb sites in this map.
Release date
China: 2 September 2015.
South Korea: 3 September 2015.
Gallery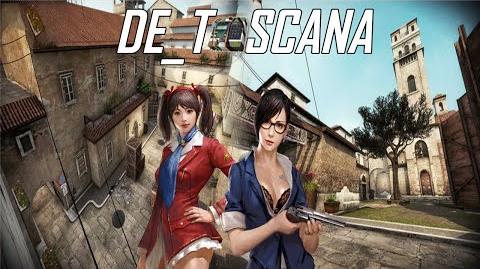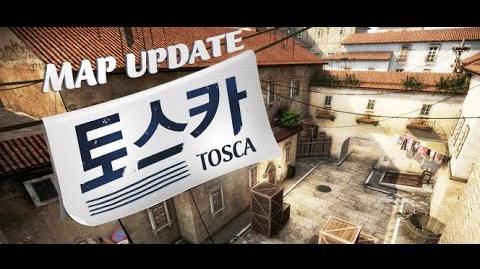 Ad blocker interference detected!
Wikia is a free-to-use site that makes money from advertising. We have a modified experience for viewers using ad blockers

Wikia is not accessible if you've made further modifications. Remove the custom ad blocker rule(s) and the page will load as expected.