Virtual Arena

Compatible Modes
Author
Details
Max Player Count

10

Map Size

Large

Release Date

South Korea
1 February 2016

China
9 March 2016

Location

Unknown virtual arena

Structure

Complicated

Time

Unknown
Virtual Arena is a Gun Ball exclusive map in Counter-Strike Online 2.
Official description
This map takes place in an unknown virtual arena that simulates a soccer stadium.
Release date
South Korea: 1 February 2016.
China: 9 March 2016.
Gallery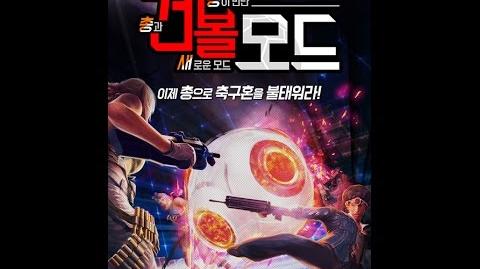 Ad blocker interference detected!
Wikia is a free-to-use site that makes money from advertising. We have a modified experience for viewers using ad blockers

Wikia is not accessible if you've made further modifications. Remove the custom ad blocker rule(s) and the page will load as expected.