dm_warehouse

Compatible Modes
Author
Details
Max Player Count

32

Map Size

Small

Release Date

South Korea
28 April 2016

China
11 May 2016

Location

Warehouse

Structure

Simple

Time

Night
Warehouse (dm_warehouse) is a Team Deathmatch map in Counter-Strike Online 2.
Overview
A representative map of Sudden Attack. The CTU troops were sent to an unknown warehouse to attack the terrorist coalition.
Release date
South Korea: 28 April 2016.
China: 11 May 2016.
Gallery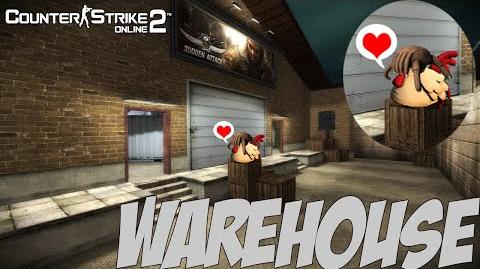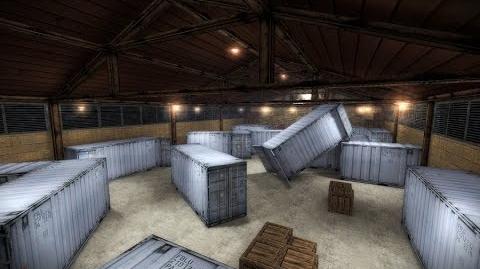 Trivia
This is a very popular map in Sudden Attack, another MMOFPS from Nexon.

Some posters of Sudden Attack can be seen in this map.

Unlike in Counter-Strike Online, there are no chickens in this map.
External link
Ad blocker interference detected!
Wikia is a free-to-use site that makes money from advertising. We have a modified experience for viewers using ad blockers

Wikia is not accessible if you've made further modifications. Remove the custom ad blocker rule(s) and the page will load as expected.