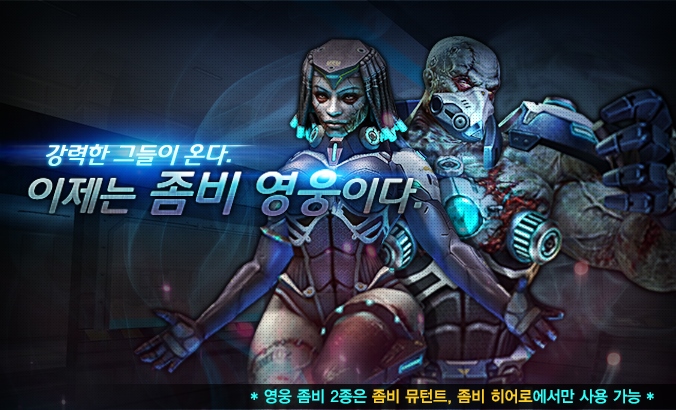 Z-Noid is the third patch for Zombie 3: Hero in Counter-Strike Online.
Overview
After the Zombie Origins and Z-VIRUS updates, this patch introduces a new system as well as two new zombies.
Zombie DNA
Main article: Zombie DNA
The Zombie virus has once again evolved to introduce different characteristics. By applying the desired "DNA point" to different skill sets, players are able to improve the performance of the zombies. The application is universal across all zombies.
New Zombies
Two new special zombie types: Metatronic and Lilith have been added. They have a chance to be chosen randomly if the player opts for the random selecting option in Zombie 3: Hero. Unlike other zombies however, they are not enhanceable.
Gallery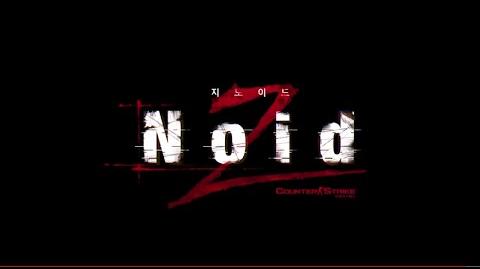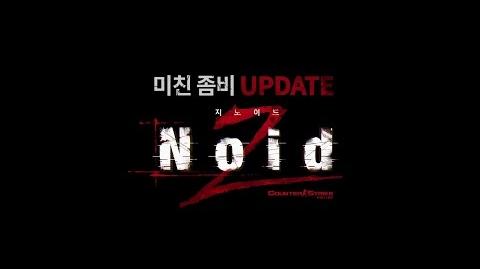 Trivia
See also
Ad blocker interference detected!
Wikia is a free-to-use site that makes money from advertising. We have a modified experience for viewers using ad blockers

Wikia is not accessible if you've made further modifications. Remove the custom ad blocker rule(s) and the page will load as expected.