Zombie Scenario: Season 6 is the sixth installment of Zombie Scenario series in Counter-Strike Online.
Storyline
Compatible map
Guiding NPC
Episode Choi
Episode Victor
Episode Lucia
Enemies
Boss
Mini-boss
Deimos - Has high health and attack power. 4000 HP for host while 8000 HP for Origin. Host can use [Shock] ability to drop human's weapon, appears in Episode Victor.
Ganymede - Siege Type Deimos. Very high health power and very deadly attack damage. Each has 16000 HP. Can do [Shock] and [Dash] abilities, appears in Episode Victor.
Zombie
Human
Gallery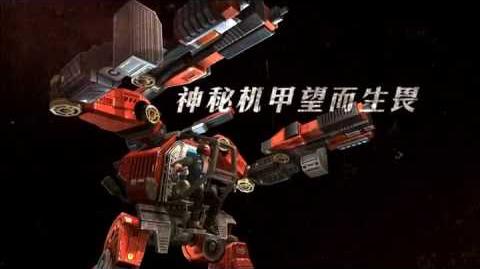 Trivia
Instead of just zombies, this season features shooting enemies, most probably imported from Human Scenario.
This season focuses on a specific character in the chapter.
Ad blocker interference detected!
Wikia is a free-to-use site that makes money from advertising. We have a modified experience for viewers using ad blockers

Wikia is not accessible if you've made further modifications. Remove the custom ad blocker rule(s) and the page will load as expected.